If you could go anywhere in the world, where would it be? Why?
Scotland. Why? Cause it's where my family are from and the scenery is amazing!
Canada. Why? Wolves!! Scenery. And there is a personal reason I won't go into here 🙂
New Zealand. Why? I visited there when I was 16 and I always wanted to go back. Love the place. And to visit family.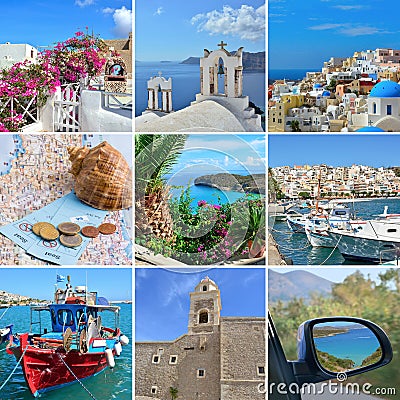 Crete. Why? My grandfather served there during World War II
and finally…
Wales. Why? Doctor Who of course!! Oh and the scenery.